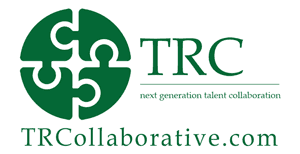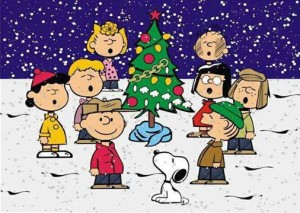 As we gather with friends and colleagues this holiday season, we take a moment to thank you for allowing us to support you and your teams throughout this past year. At TRC, we are an earnest growing team who prides ourselves in being an extension of our clients' teams.
Being there for you when you are winning…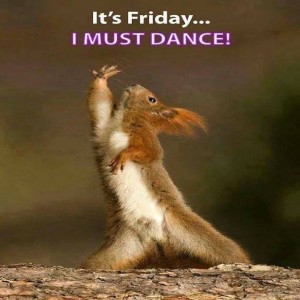 And when there are challenges…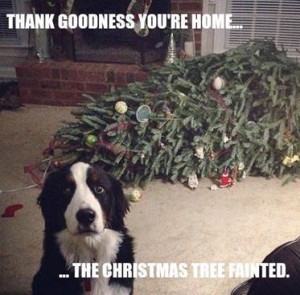 Is what we are all about… because…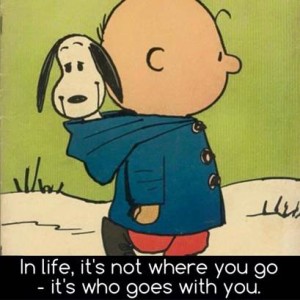 Wishing you all the best this Holiday Season & Happy New Year!
Do not hesitate to give TRC a ring at 908-376-2012.  We look forward to hearing from you!