All of this fuss about predictive insights into customer behavior, customer market share and customer focus is not new…It all started many years ago when technology folks introduced the concept of contact lists and files…way before most CRM systems, as a way for sales and marketing folks to keep their contacts and activities in some reasonable order. Then, Zeus of Marketing said "this is not enough"…we need to be able to track what we are doing with each prospective customer and continue to do so once they are our customer – enter, the CRM system!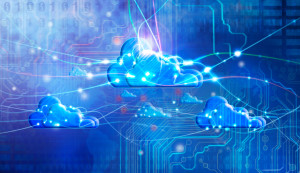 Fast forward a few years and I can remember when large diverse service organizations, like commercial/retail banks realized there was yet more to be had…we have customers who participate in one area of our service offerings and we should be able to capitalize on this information across the enterprise to be able to qualify them for other "go to market" opportunities. This was no little wake-up call…this was a technology revolution in its infancy…enter large relational databases and data warehouses with the capability to gather and house all of this customer information. At this point, the tools needed to retrieve this information in useable format, were complex and could most productively be used by an IT staff in responding to requests from the various marketing/product teams.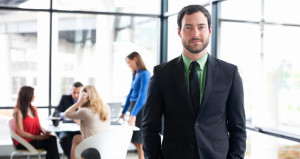 We are in the midst of an exciting opportunity to, once again, transform the organization's customer relationship capabilities. What makes this time so different is that if positioned collaboratively, the IT Team can finally take its place at the table, not as an enabler or support arm, but as an integral part of the business's capability to identify, target and service customers, not only from within the organization, but now from anywhere, anytime!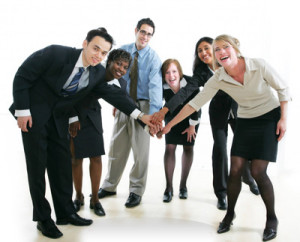 To do this effectively, both IT and Marketing needs to understand the digital transformations that need to occur and agree to face them as one team. It is time for these groups to work together to produce measurable results – ah, and that should mean reaping the accolades, and walking across the coals of the fires together! This will require a clear understanding of emerging and disrupting technologies – by everyone… the huge difference today, from when we have done this in the past, is that now your business success is tied to how well you understand, deliver and manage emerging technologies.
How are you handling this transformation within your organization? How is the Technology-Marketing relationship evolving? What has worked best?
For more scintillating conversation that makes your day…please comment on our blog and follow us on LinkedIn & Twitter